Swiss Diamond, the Rolls-Royce of non-stick fry pans, is back in store.
Swiss Diamond XD is the latest, most advanced diamond-reinforced non-stick cookware line to date.
Suitable on induction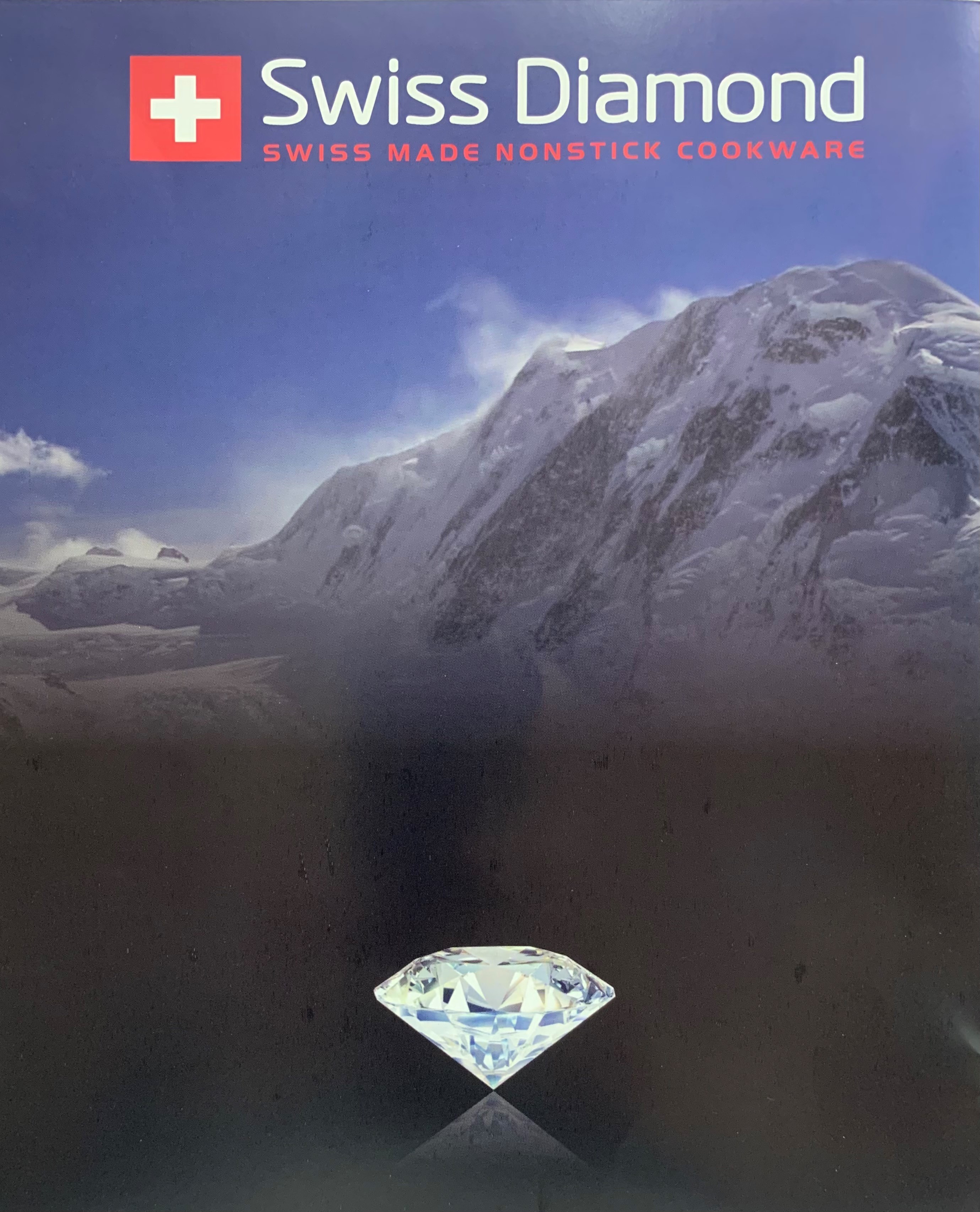 DISCLAIMER: All of the products shown through our webstore are products currently for sale in our Retail Store, and as such the availability of an item may change at any given time. We do our utmost to update stock availability as often as possible to avoid disappointment.
If an item shown as available in the webstore does sell out prior to the webstore being updated or new stock arriving we will contact the customer and advise of an alternative item or the wait time until new stock arrives. If this is not satisfactory to the customer a full refund will be processed.
No products were found matching your selection.